On February 23, in order to stimulate the employees to study hard professional technology and continuously enhance their learning ability, the Shanghai SUNLONG Operation Human Resources Department and the Production Department jointly held a welders' professional skills competition in the welding workshop. Du Dongdong, president of Shanghai SUNLONG, attended the competition and gave a speech for the competition.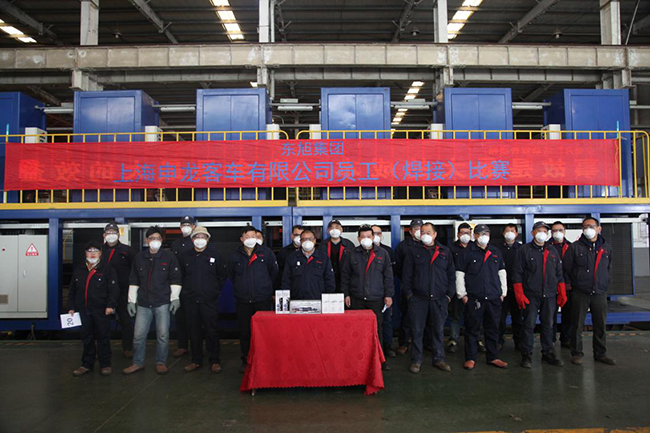 Du Dongdong said that this competition is a grand event for employees to learn, exchange and hone their skills, and also a practical test of the company's talent training and selection work in the production workshop. He put forward three requirements for the contestants. First, he took promoting the high-quality development of the company as his own responsibility, with the overall situation in mind, worked hard to learn skills and skills; Second, take the post as the stage, be willing to contribute, and make contributions in the process of achieving high-quality development of the company; Third, with the goal of becoming a talent, keep improving and constantly improve the level of knowledge and business skills.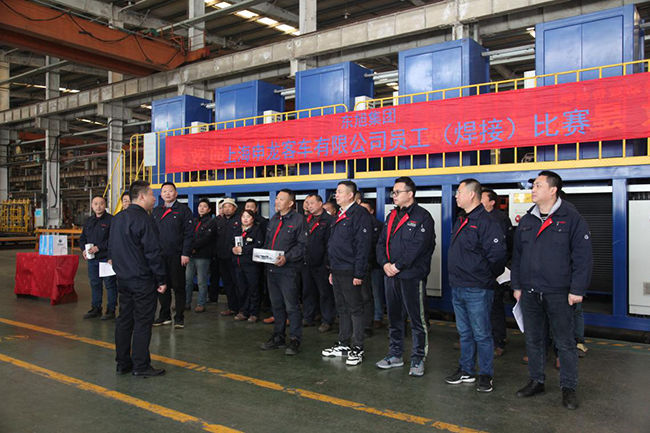 /President Du Dongdong attended and delivered a speech/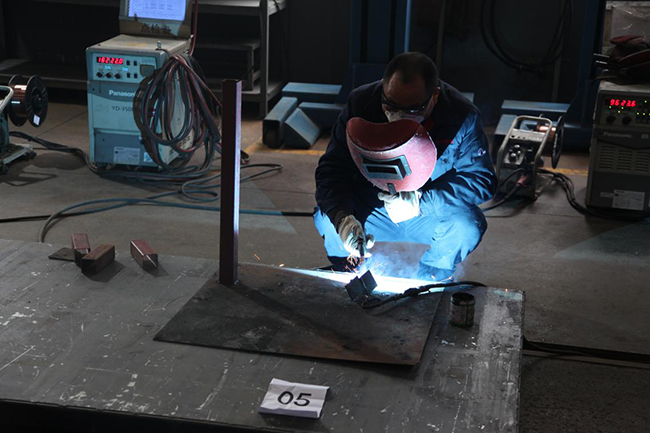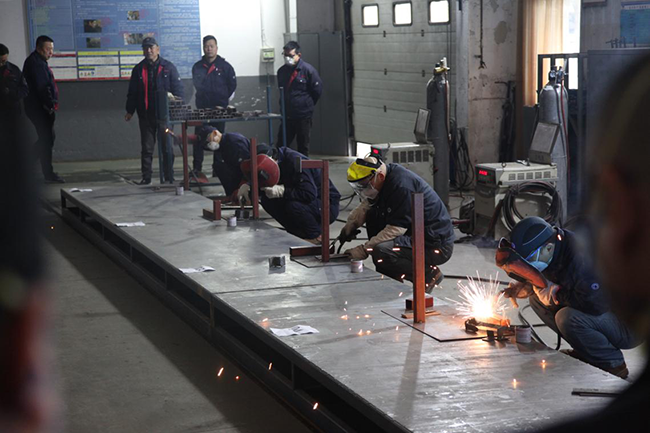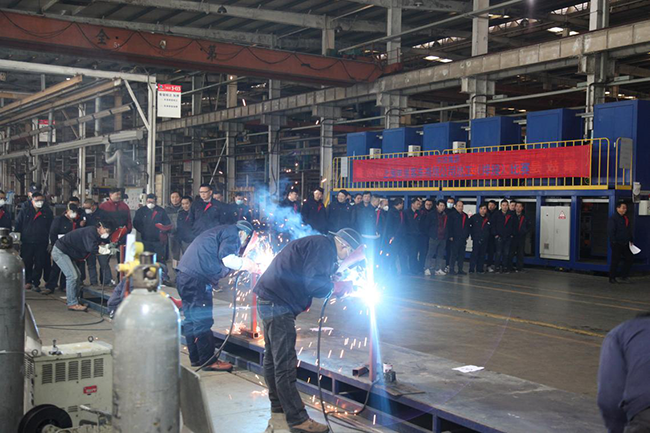 /The atmosphere at the match was hot/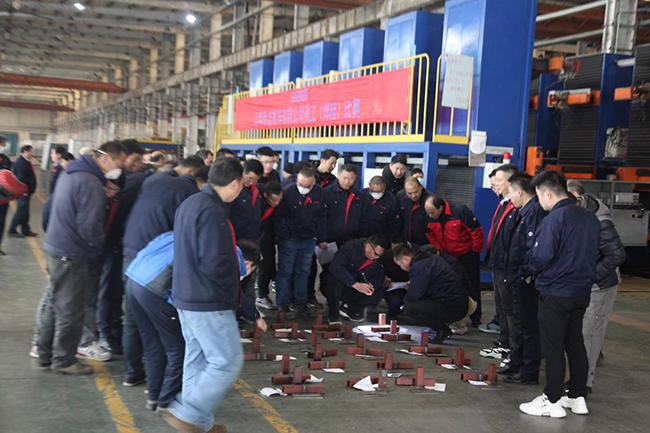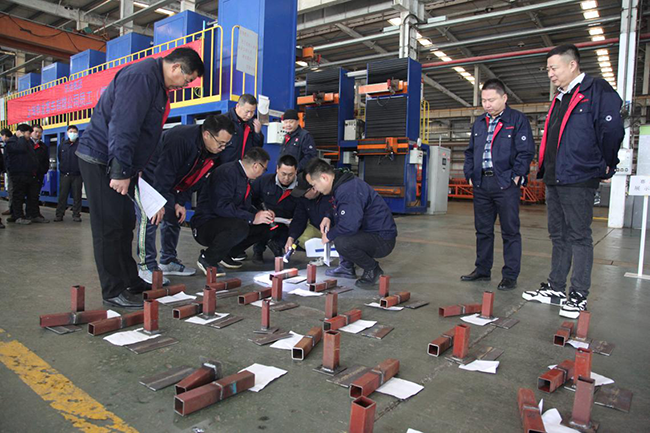 /On-site selection/
A total of 20 employees participated in the competition, and five people participated in the competition. The players from the front line showed their abilities by virtue of their daily practical skills and experience. The atmosphere at the scene was hot, and the welding flowers were flying and the arc light was shining on the welding station. Everyone charged towards the top three.
After fierce competition, Zhu Aijun won the first place with his skillful operation, exquisite technique and superb welder technology, Zhu Shougao and Sun Xueqin won the second place, and Chang Shijie, Zhao Feifei and Feng Jing won the third place.
List of winners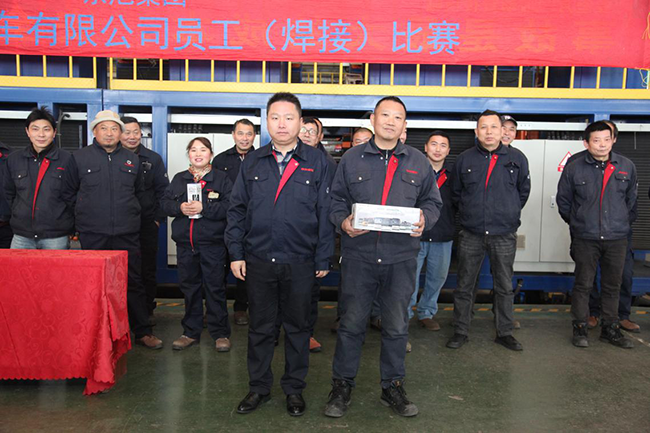 First prize - Zhu Aijun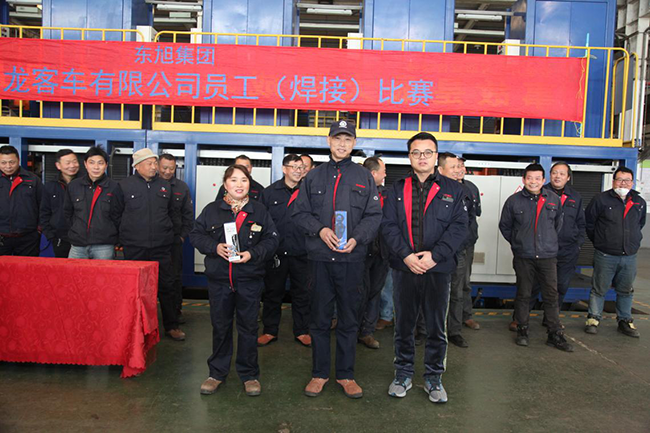 Second prize - Zhu Shougao, Sun Xueqin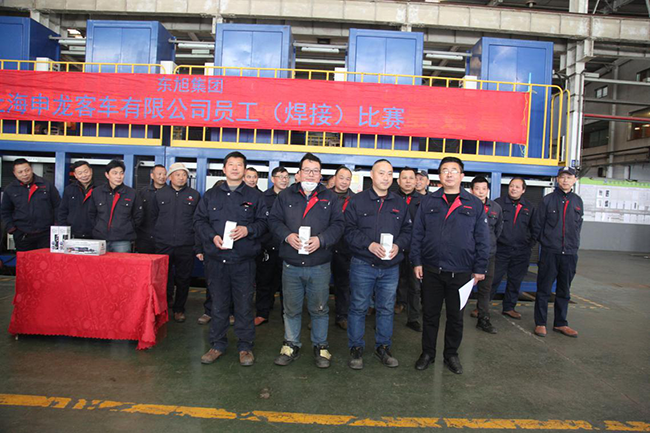 Third prize - Chang Shijie, Zhao Feifei, Feng Jing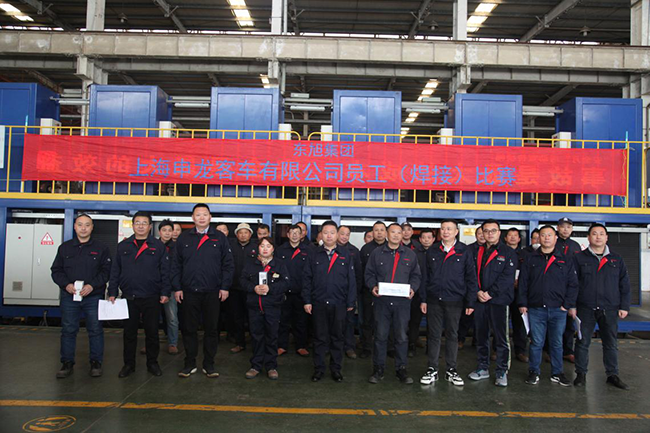 /President Du Dongdong took a group photo with the winners and all the participants/
This welding skill competition aims to continuously consolidate the skill level of employees by means of competition to promote training, so that more employees can learn from each other and improve their skills, achieve the goal of promoting learning, training and production by competition, accelerate the training and forging of a number of skilled talents, and at the same time, it is also conducive to the expansion of the company's welding team and the reserve of highly skilled talents, further mobilize and stimulate the enthusiasm of the majority of employees, and improve the overall competitiveness of the company, It is of great significance to better meet the needs of middle and high-end customers.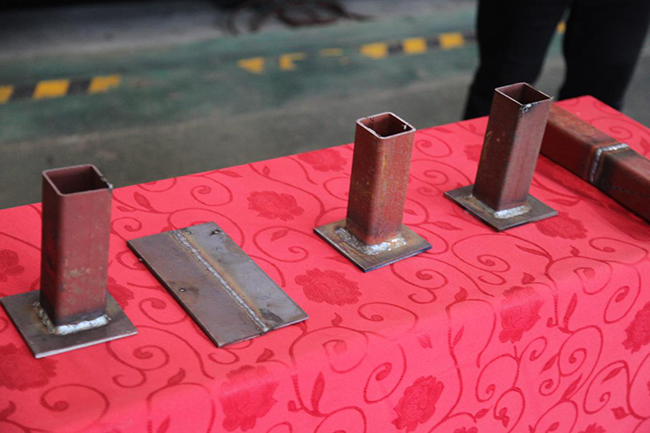 /First place finished product display/